CLEANING
Over time and daily wear jewellery will collect dust, skin oils and moisture as well as possibly coming into contact with cleaning products or makeup products that will cloud and dull the brilliance of gemstones & metals. We clean and repair chain, neckless and earings. Polish and cleaning of all gold, silver, platinum and gemstone jewellery will ensure your jewellery sparkles as it should!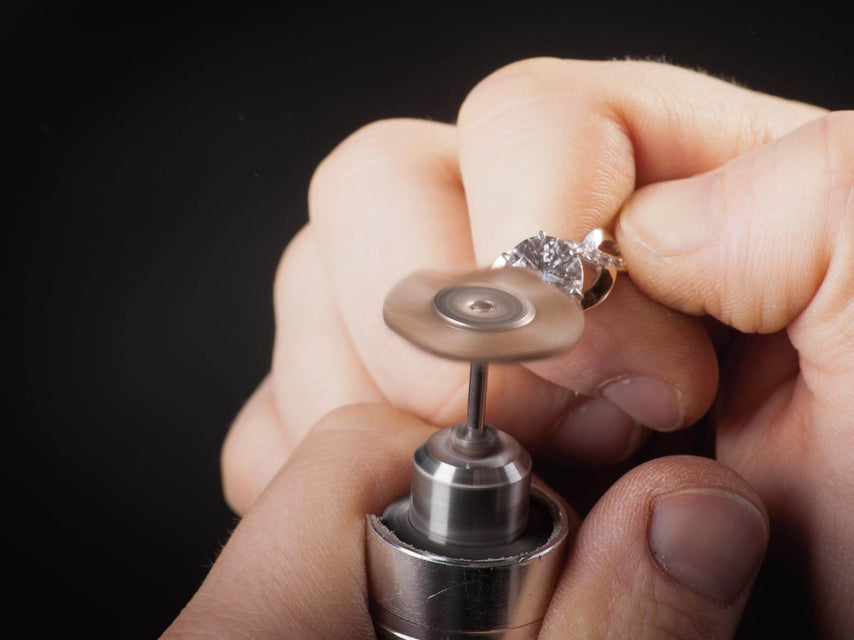 POLISH & RHODIUM
Rhodium, a member of the platinum family, is used to give white metals a high polish finish and make them look brand new again. Depending on the wear, we recommend a polish and rhodium every six months to twelve months.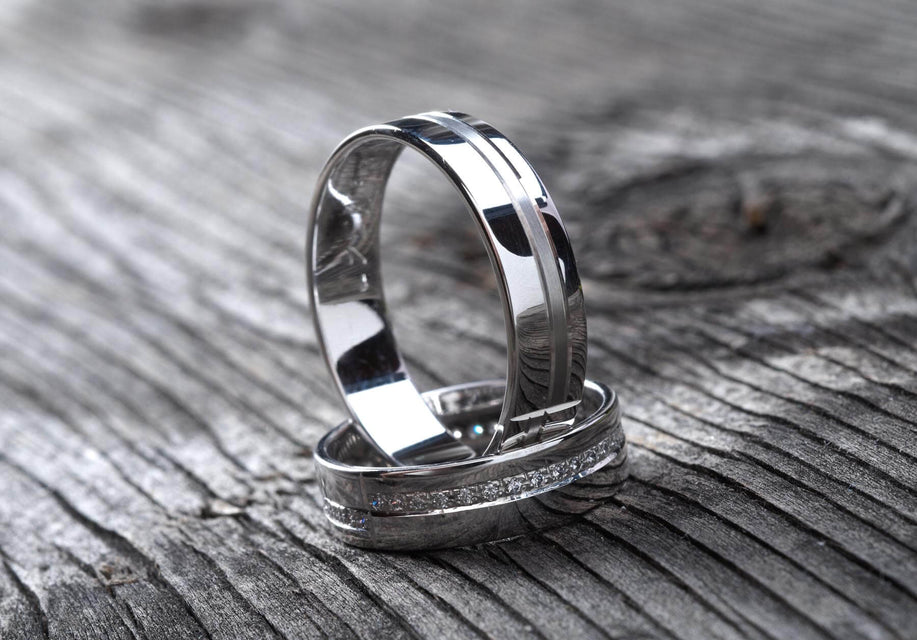 RING REPAIRS
We can offer a range of repair services – resizing ring, soldering rings together, re-tipping of claws, restoration of settings and resetting of stones. We also manufacture hinged rings to assist with arthritic knuckles.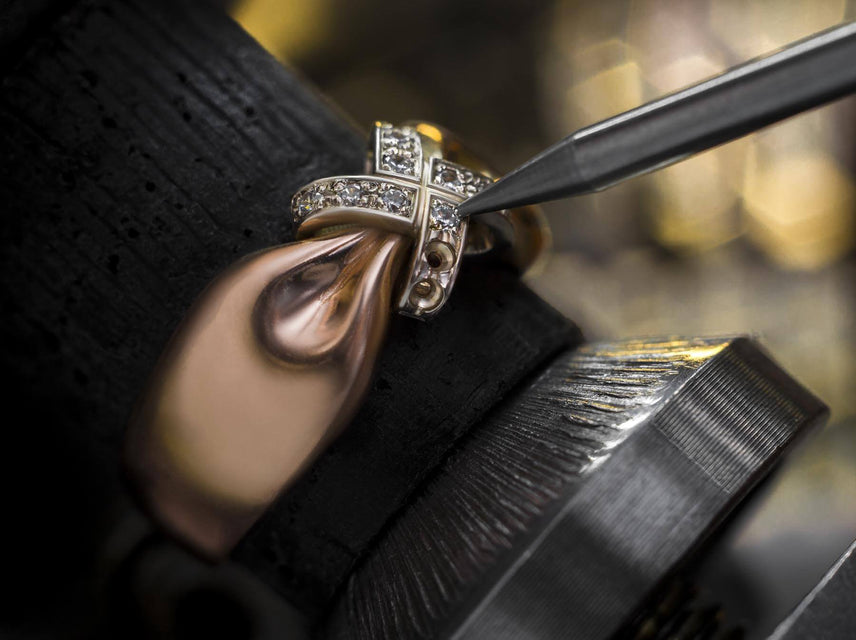 CHAIN REPAIRS
Chain soldering and minor repairs such as shortening chains and bracelets, repairing chain and bracelet ends. We can also offer clasp replacement solutions.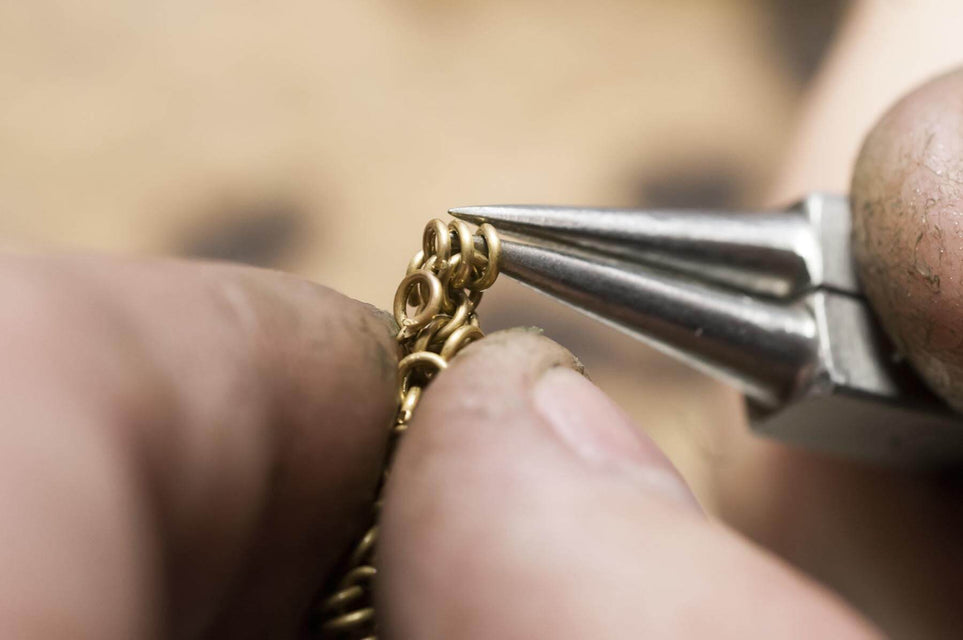 JEWELLERY & LASER REPAIRS
The most intricate or complicated repairs that most jewellers would not be able to do in house can be done in our workshop with our very own laser welding machine. We can laser repair all types of jewellery come to us for antique jewellery repairs Adelaide, Marcasite jewellery Adelaide, watches and most jewellery objet d'art.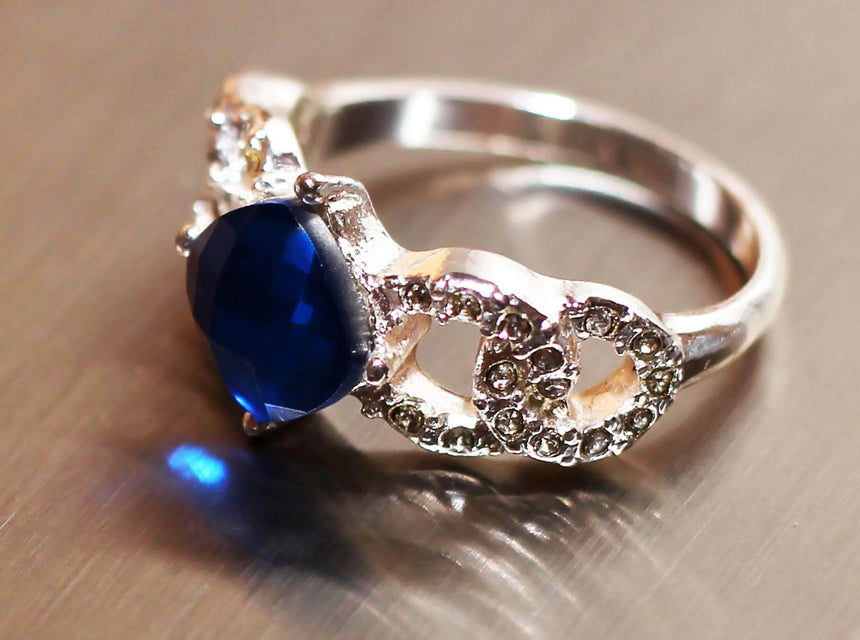 JEWELLERY DESIGN
Book an appointment with our in-house designer. We will work with you to design and create a brand new piece of jewellery.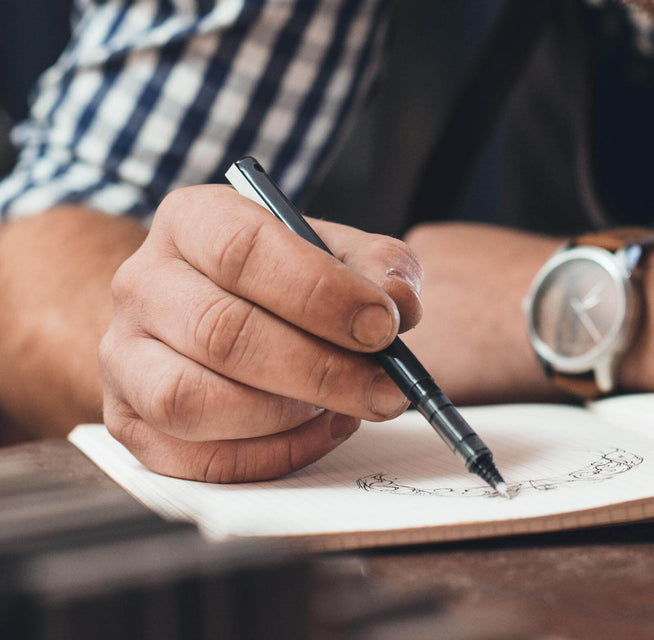 REMODELLING
Redesign your old diamonds, gemstones and gold into stunning new pieces of jewellery.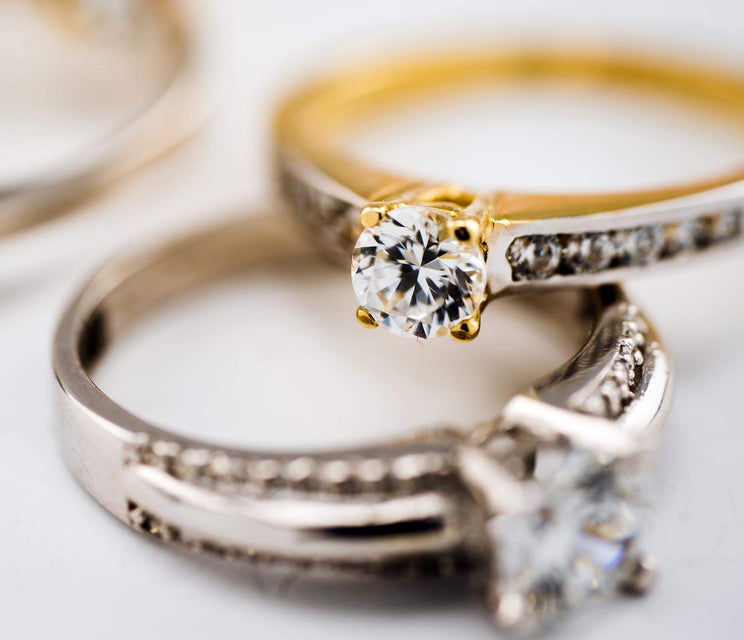 VALUATIONS
Diamond and gold markets fluctuate therefore we recommend for insurance purposes you revalue your jewellery every few years. We also offer jewellery valuation service in Adelaide for private sale, deceased estate and divorce settlements.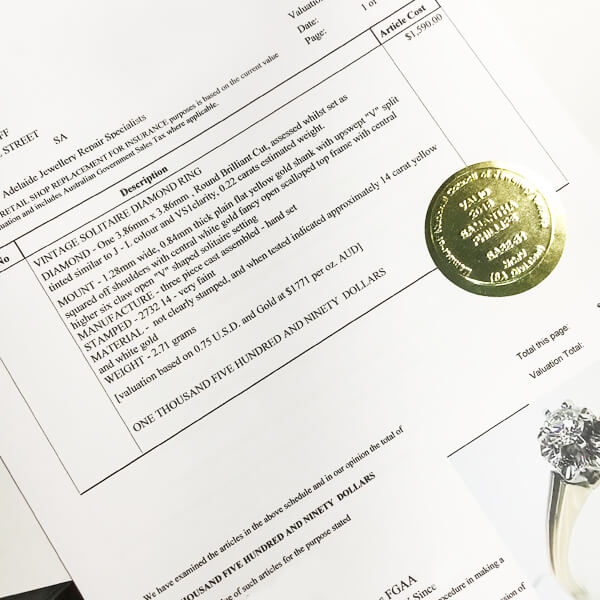 PEARL RETHREADING
We can rethread South Sea Pearls, Freshwater, Gemstone Beads or fashion beads and offer new clasp solutions. We generally thread on silk depending on the type of bead and whether it is unknotted or knotted. We can also rethread on wire or elastic, where required.